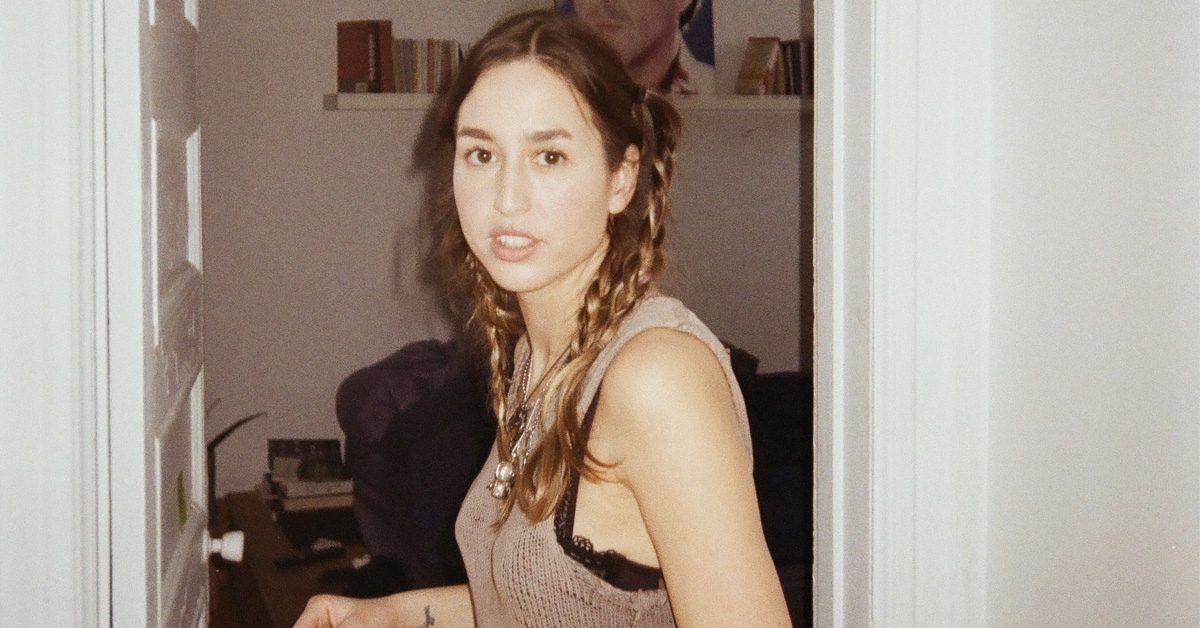 Confronting her anxiety head-first through her craft, Emma Beko melds her melancholy laced songwriting with emotionally triggering apocalyptic sounds to create her abstract and sensitive take on hip-hop, adorned by her intimate and raw aesthetics. "While I fully embrace the absurdity of life, I still try to make something that matters when nothing matters. I am a walking contradiction."
Half Peruvian and half Canadian, Emma Beko was born in Budapest but grew up in Montreal with 3 older step brothers who very early on introduced her to nu-metal, hardcore and punk music. Nine year old Emma would lay at night on her bed singing her heart out all the emo lyrics of that post-grunge era. Not long after, she moved to New york where she spent her last years of high school completely immersed in it's vibrant rap culture and would skip class to go drink 40's by the water to listen to a Big L or GZA album. As she grew older Emma's taste and influences evolved, ranging from Vegyn's intricate productions to FKA Twigs' delicate vocals but the essence of her early musical experiences have never left her.
In the 2010s, Emma and her best-friend from school formed the duo Heartstreets. The two teenagers became a staple of Montreal's music scene and were one of the few female-led hip-hop groups in Canada at the time. Almost a decade later, and more in tune with her artistry now than ever, Emma has re-introduced herself to the world as a solo artist with her debut full-length project BLUE. Her latest singles, "sadguitar_V777.wav" (produced by Grammy nominee CFCF) and "Plaster :)" (produced by hip-hop Da-P) have been extremely well received and perfectly announced her new EP "Digital Damage", showcasing more than ever the brutal honesty that is the core of her artistry.